I am a Developer turned Entrepreneur turned Product Manager who believes in building long-lasting, innovative, and valuable software products.
As the first employee at 3DTin, I built the front-end of the world's first 'browser-based' 3D modeling tool. Later, it was acquired by Lagoa, where I worked as a 'Designer + Developer.' As an entrepreneur, I made products for photographers, started one of India's first food-tech / cloud kitchen companies, and merged it with Burgundy Box (one of the entrepreneurial ventures of renowned chef Ajay Chopra). At FusionCharts, I helped millions of developers visualize their data efficiently & beautifully.
Currently, I am building Dialpad Ai Meetings: An AI-powered video conferencing product where I work closely with the executive leadership on the strategy and long-term vision of the product team. We are trying to help people be more productive and collaborative using AI.
Here are some of the select projects highlighting my work: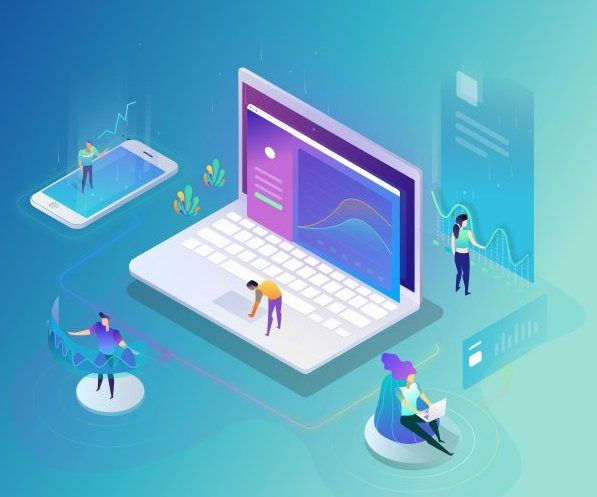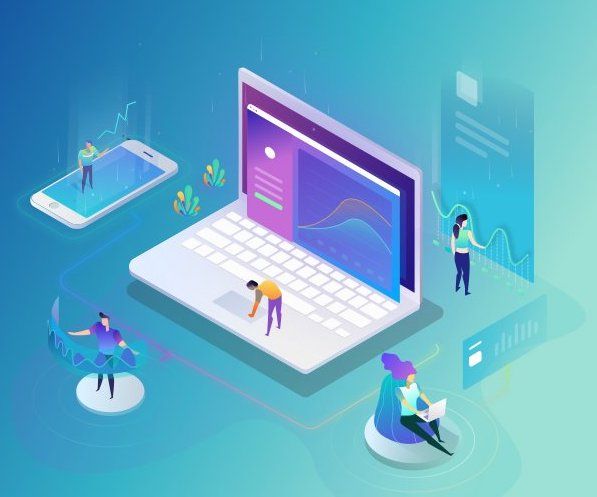 Intersted in working with me?
Disclaimer: All the graphics used on this page are the property of the respective companies.